Hi there! I'm Carol, your inquisitive gardener to unlock the secrets of growing stronger plants and creating beautiful gardens.
Who am I? I'm just an ordinary plant lover with a passion to care for living beings and watch things grow.
But I am also deeply analytical, which can be a problem, lol.
…because I was not happy with the general gardening advice on the internet which only tells me what to do or how to do it. I needed to know why, what is the evidence, etc.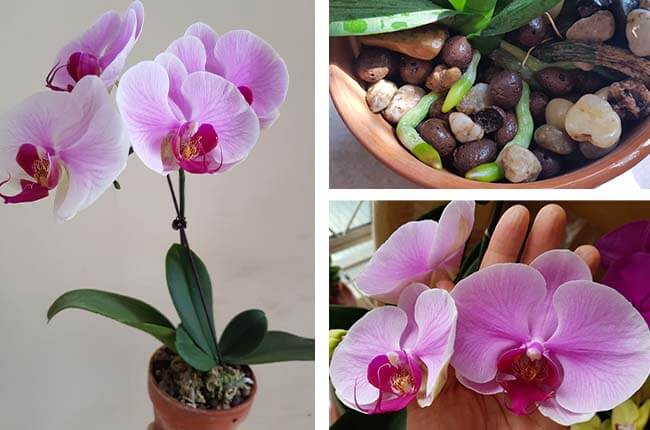 If you've felt the same way, AskGardening.com is the place for you.
I am here to share with you all that I have discovered about gardening. Let's go!