My name is Carol. I was born and raised in a small city in East Asia, but have lived in Europe and South America in my adult years.  I'm currently based in Europe.
Although I do not have a horticulture degree or decades of experience in gardening, I have never lost my childlike curiosity and my insatiable desire to learn and research things, despite being in my 40s.  I'm also a teacher / journalist / researcher by profession.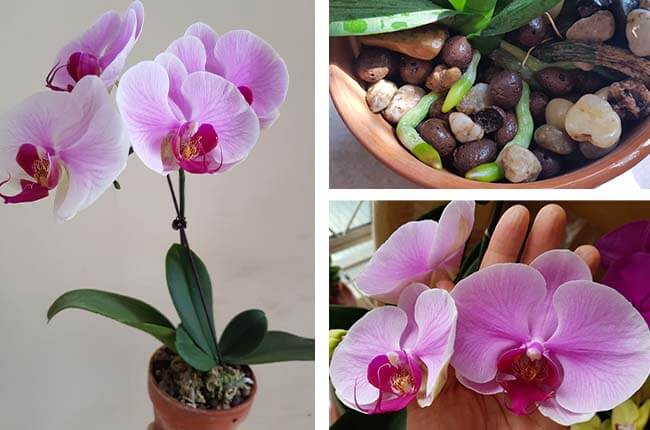 I love gardening, and love asking questions. 
AskGardening is my quest to dig deep into anything gardening, making sure all possible questions are answered well and no stone is left unturned. My goal is to create in-depth, well-researched information on the internet to help everyone grow their green thumb. 
If you want to ask a question, send topic ideas, or just to know more about me and join my gardening journey, join our Facebook community.